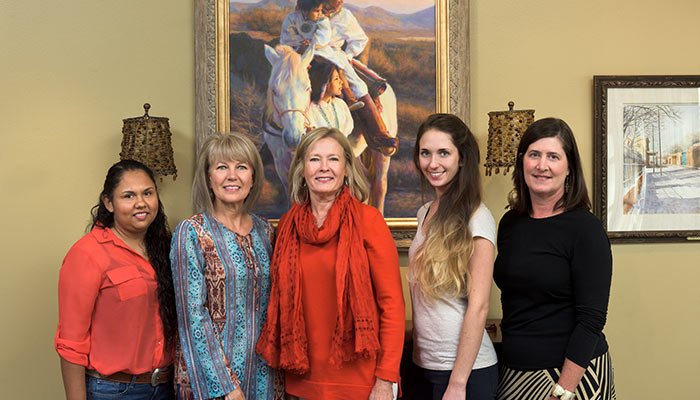 Rates & Booking
Our rates are based on double occupancy, and are subject to a 13% hotel occupancy tax. Additional guests are charged at $35 per person, per day rate. Undisclosed guests will be charged at a rate of $50 per person, per day.
Rental Deposits
At the time of booking, we will charge your credit card for the first nights rent. The remaining balance will be charged in full 10 days prior to your arrival. If reservation is made within 10 days of your arrival date, we will charge your card for the full booking total.
Cancellations
If you must cancel or change your reservation, please do so at least 10 days (or 30 days for groups) prior to your arrival date. Your deposit will be refunded within 7 business days, less a $35 cancellation fee. If you fail to cancel your reservation (for any reason) within 10 days of your arrival date, we will charge your card for the full amount of your booking total. Changes to reservations are subject to a $35 fee. Please call us at (830) 992-3037 for cancellations and questions.
Children & Pets
Because our properties are not suitable for small children, we do not allow guests under the age of 10 years old at any of our homes. All guests 10 and older are subject to standard guest rates.
Our standard policy for all properties is no pets. We understand that sometimes your pets travel with you, and we have great options in Fredericksburg to help with them. We are happy to provide you with contact information for those care takers if needed.
If it is determined that children or pets have stayed in our properties without prior approval, a $200 cleaning fee will be charged.